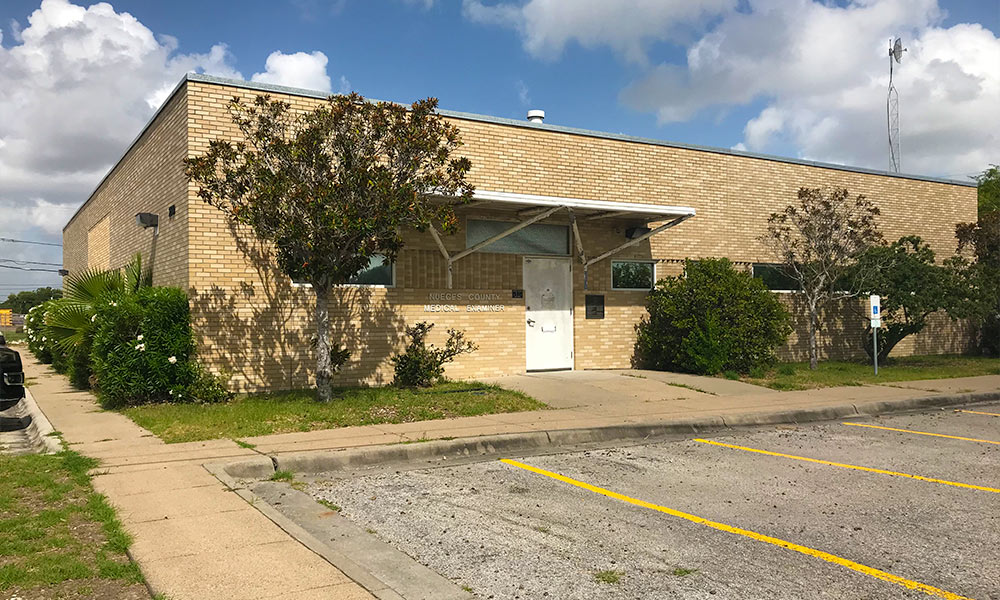 PROJECT:
Nueces County Medical Examiners Building
MARKET:
Public
DELIVERY METHOD:
Sole Source
TYPE OF CONSTRUCTION:
Retrofit
SERVICES VALUE:
$50,000
PLATFORM / SYSTEM POINTS:
Niagara N4, Distech Controllers
50 points
PROJECT CHALLENGE:
Existing thermostats were not functioning properly and humidity levels were off the charts. Site needed humidity control with proper ventilation and air changes.
PROJECT SOLUTION:
Installed new electronic Distech Controllers for the two packaged rooftop units. Created system and floorplan graphics which included engineering, programming and commissioning services.